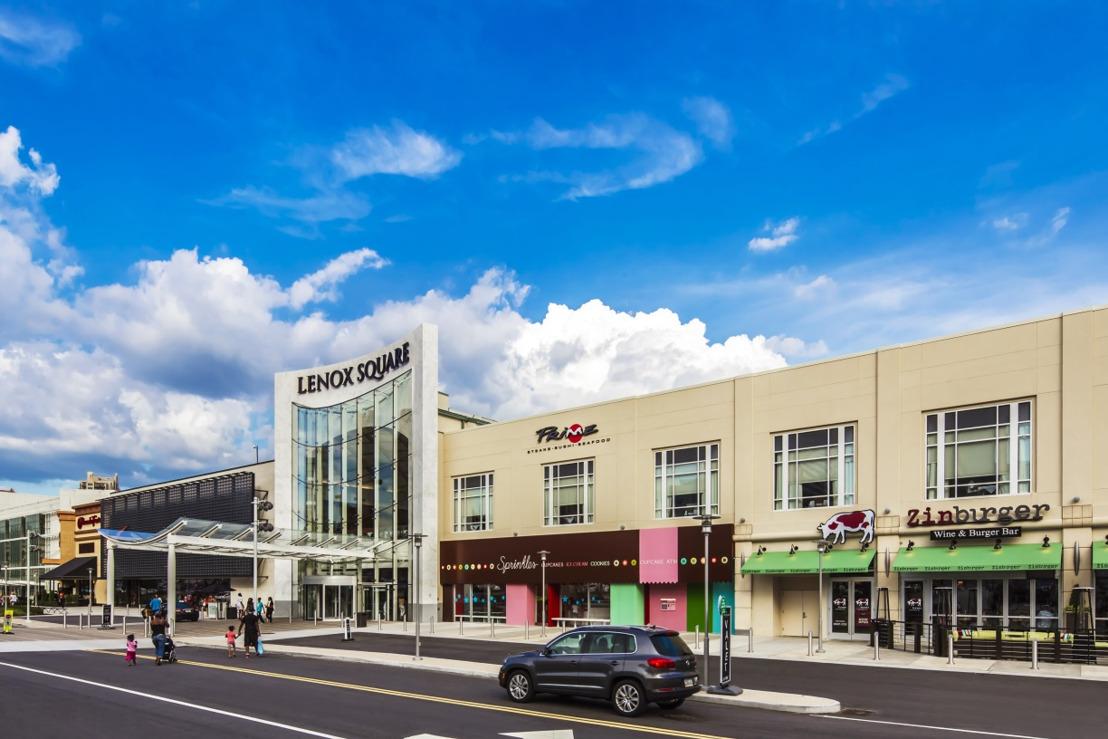 Coming soon at Lenox Square: La Fête Chocolat
Iconic shopping destination introduces chocolate maker's first U.S. location just in time for the holiday season
Wednesday, November 9, 2016 — Chocolate aficionados can soon find a new high-end chocolate retailer at Lenox Square, the iconic shopping and lifestyle destination located in the heart of Buckhead. Management announced today that La Fête Chocolat will open on November 16 in a 350 square foot space next to Bloomingdale's on the main mall level.
Based in Chile, La Fête Chocolat will offer premium chocolate products made with the best raw materials from all over the world. From milk chocolate and cookies to caramels and sugar-free options, this tempting retailer makes for perfect holiday gifts.
"It brings us great joy and honor to expand into the U.S. with our first location at Lenox Square," said Jorge Mckay, owner of La Fête Chocolat. "For 10 years, La Fête Chocolat has created each of our chocolates with passion, care and dedication, and we look forward to sharing that passion with Atlanta."
This news follows the recent opening of first-to-market brand Ted Baker London, which is now open in a 3,000 square foot space on the main level next to Vineyard Vines. Ted Baker London is world-renowned for its stylish and sophisticated menswear, womenswear, accessories, and loved for its quality and distinctive use of design and color.